Welcome to The Sway Influencer Network
We're so glad you're here!
The Sway Network is a diverse collection of talented content creators .
Interested in making money from your influence? The Sway Network prioritizes organic, rewarding sponsorships, because we know influencer marketing works best when there's an authentic fit between the brand and influencer. Join today to gain access to our latest sponsored opportunities!
Sign up now
When YOU succeed, WE succeed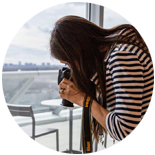 The cornerstone of our community is education. With our our blog and our private Facebook group, we give you the tools you need to make money doing what you love.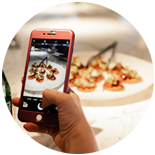 We've developed The Sway Dashboard to enable us to match brands with the influencers they are looking for.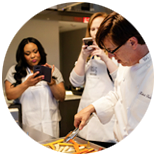 Once you sign up, you will be able to select sponsored opportunities that align with your content focus, interests, and demographics.
Are you a brand or agency looking to connect?
At Sway Group, our influencer and content marketing agency, we have a deep knowledge of what makes influencer and social media programs successful. From research to recruitment to reporting, we masterfully handle any — or every — aspect of your influencer program.
Learn more about what we can do for your business